A PDQ sidekick display is a compact, lightweight display that is designed to be space efficient and easy to set up. It is intended for impulse buying. PDQ sidekicks hang inside a wire frame fixture, usually located at the end of an aisle, on the left-hand side of an end cap (facing the end cap). Sidekick Display is designed to maximize retail stores by getting your products in front of customers. They are usually placed in high traffic areas of the stores, usually hanging off of an aisle, or even near the cash register checkout lane. Actual placement will vary by store.
Club Stores and Retailers all have different structural requirements as part of their vendor compliance guidelines. Grand Fly has years of experience delivering retailer approved Sidekicks.
PDQ sidekick sizes
• 14″ maximum width
• 5″ maximum depth (with product bin opened)
• 24″ height
• 48″ height
• Peg hook length – 4″ maximum
Maximum weights
• 25 lbs. for 24″ sidekick
• 50 lbs. for 48″ sidekick
Headers and graphic panels
• Headers or graphic panels should be included as part of the sidekick rather than having separate parts that need to be assembled.
Integrity
• Pegged product and shelf-style PDQ sidekicks must have rolled edges for added strength and overall display presentation.
• PDQ sidekicks with products on hooks must be properly secured and tested for shipment. The sidekick display must be fully loaded with merchandise to ensure that the weight of the product will hold up in-store
–Walmart Sidekick Standard –
Sidekicks and Power Wings have been proven to significantly increase sales. As a retailer, it is essential to take advantage of these opportunities to create eye-catching displays that can be strategically placed in front of your customers at key retail locations.
These sidekick displays are commonly positioned on the sides of endcaps, shelves, or at the checkout, and can be easily converted into free-standing displays by placing them on a base with an angled backing to hold them upright.
Sidekicks are useful for showcasing new products, promoting special offers, encouraging impulse purchases, and more.

As a leading supplier of cardboard sidekick displays, Grand Fly are committed to providing exceptional customer service and a comprehensive range of services to our clients. We specialize in design services, prototyping, and manufacturing of sidekick displays. Additionally, we offer digital and offset printing capabilities to produce custom graphics and signage for an impactful merchandising campaign.
Our team takes pride in delivering top-notch customer service, ensuring that your experience with us is seamless and stress-free. From concept to completion, we work closely with you to bring your vision to life and create a unique and effective sidekick display that meets your specific needs.
With our advanced printing technology, we can produce high-quality graphics and signage that are tailored to your brand and messaging. This allows us to create a powerful and cohesive merchandising campaign that drives sales and boosts brand awareness.
Choose us as your partner in creating a standout sidekick display that will make a lasting impression on your customers. Contact us today to learn more about our services and how we can help elevate your merchandising efforts.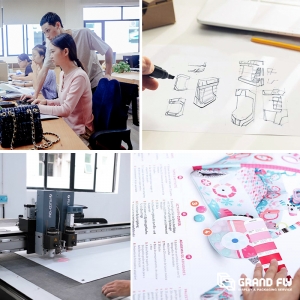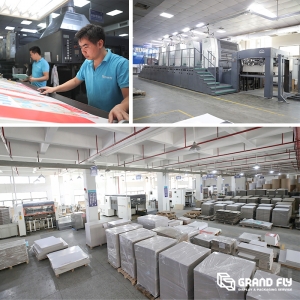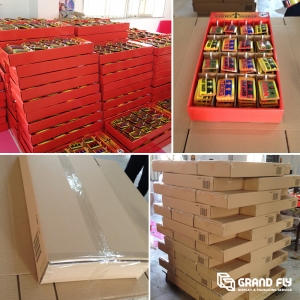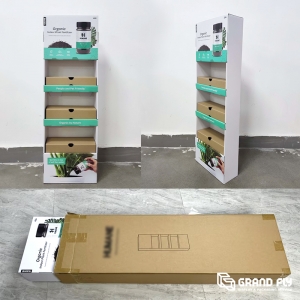 With full-service turnkey operations that even includes Contract Packaging,  Display & Packaging Supplies, and Shipping Boxes, Bennett partners with you as a marketing agency for ongoing retail campaigns and new product launch initiatives.
· Graphic and structural design
· Retailer approved specifications
· High-end graphic printing
· Flexo, Litho, Digital Printing
· In-house manufacturing
· Expert assembly and co-packing
· Product analysis
· Quality assurance and testing
· Cost-efficiency improvements